March 18th - 22nd: Thunder Bay, Ontario
X-Women Competing at University Curling Championship

The team consists of: Therese McCurdy, Ashley Francis, Lauren MacFadyen, Emma Logan, fifth Sarah Snair and coach Carolyn Rose.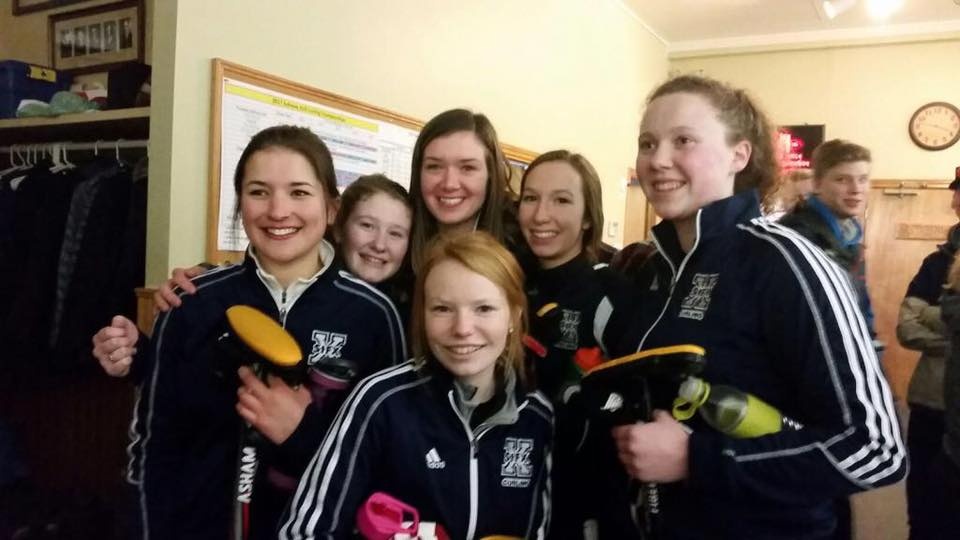 March 4th - 5th: Highlander Curling Club Cashspiel
Thank you to all who attended, and volunteered at, the Highlander Curling Club Cashspiel.
The Bluenose team of Dave Clark, Taylor Clark, Gilda Chisholm, and Bailey Lonergan won the Highlander Cashspiel and the runner-up was the team of Tyler Butler, Graeme Fraser, Brittany Wood, and Krista MacEachern from the Highlander.